The team and the product
Our Story
ROLL is developed by people that actually use the product. We are a mixture of creatives, developers, producers, strategic marketers and business owners. Our home is in Auckland, New Zealand.
How it all started
It started in 2013 in our Creative Web Agency. Business was going great and the team was growing. But managing the business became more challenging. We tried a bunch of different tools and applications to help us run our business. While we liked many of them, sooner or later we always ran into the same problem – key information spread across different tools and applications that weren't talking to each other making it hard (and time consuming) to really know how business was going, track progress on projects and to collaborate with our team. Most importantly to us was getting visibility on how we were tracking for End of Month billings.
Of course there are some tools that offered all the functionalities we needed but they were too just too complex and clunky with too many settings and functions we did not need. The user experience was poor, and these apps felt unusable and too time consuming.
That's when we had the idea to develop ROLL. A simple, easy to use tool to manage your whole business in one place.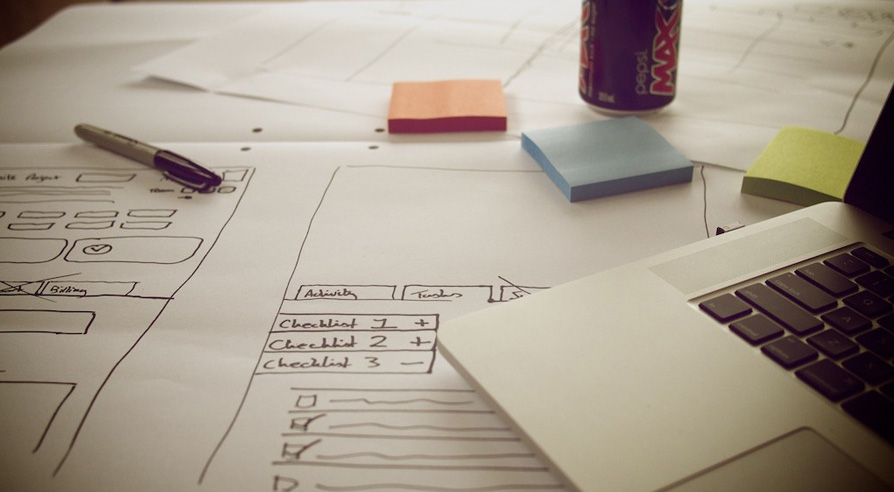 Sketches for our first version of ROLL!
What ROLL does
ROLL is the simplest way to manage your entire business.
With ROLL you can manage your sales pipeline and projects, track time, send quotes and invoices and co-ordinate your team. Read more about ROLL's features. ROLL is intended to be used by the whole team: business admins, the project team and contractors.
It's not just about providing you the tools to do your work, but to bring all these great tools into one simple system. ROLL is then able use this data to provide greater insight and visibility into how your business is really performing. ROLL gives you both the processes and the insights needed to grow a successful business.
Our goal is to get you out of multiple systems and spreadsheets and show you a better way. Allowing you to gain control and run a smart, streamlined process that builds efficiency in your business. And helping you to make business decisions based on metrics related to your business performance.
ROLL in action — our time reporting dashboard
Our philosophy
A lot has evolved and changed since we started out. But one thing hasn't. The philosophy that underlies everything we do. ROLL is simple. Literally.
When we tried other applications in the market place, we always found software bloat and features that didn't make sense to us. For any feature to get released, we first question ourselves, "can this be done simpler?".
We have simplified the business process significantly. No more compartmentalised and complicated software. ROLL is: Fewer Features, MORE Efficiency.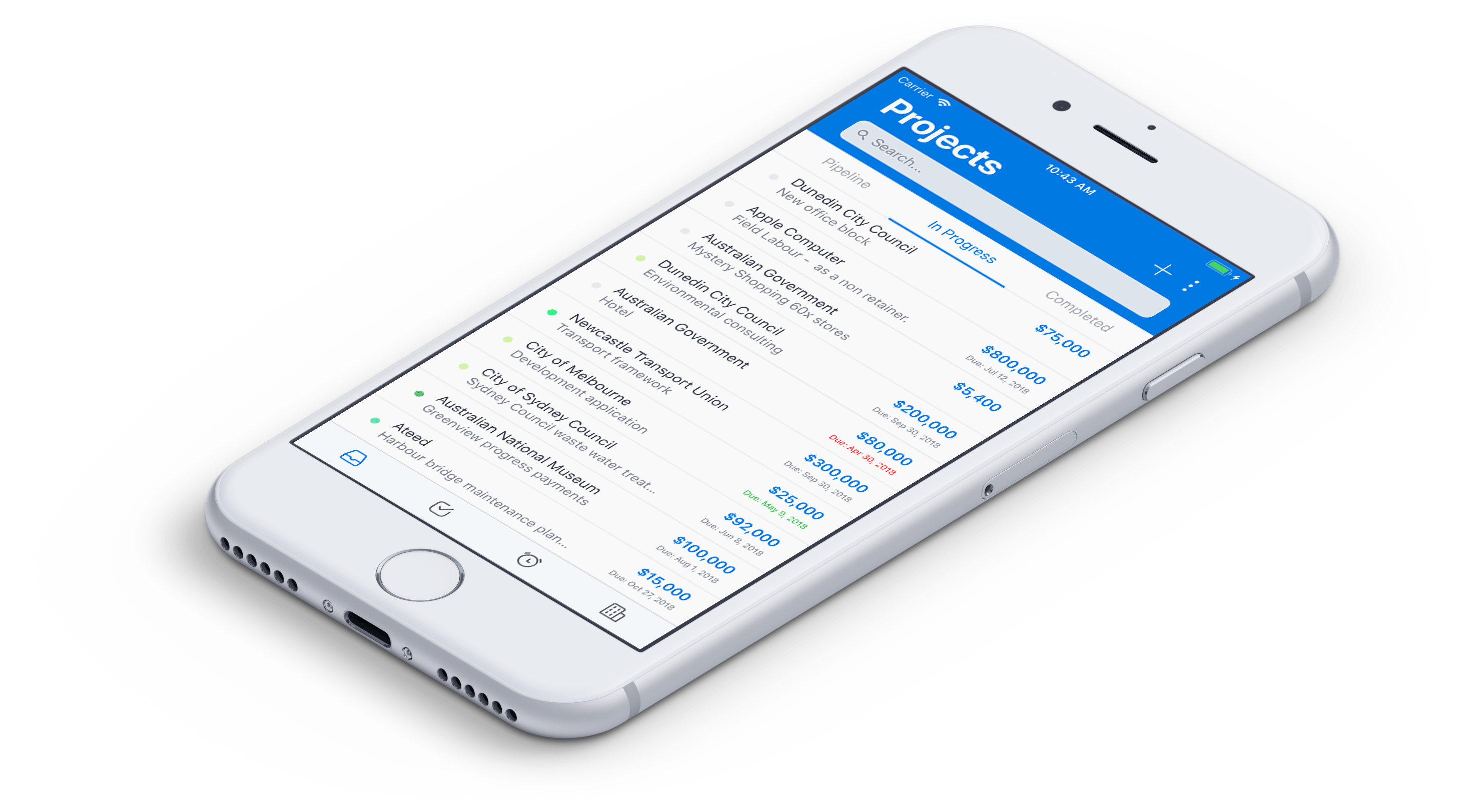 We have tried everything including WorkflowMax, Everhour, Harvest, Asana, Slack, Trello, Basecamp and more. ROLL is so simple, it is hands down the best solution we have tried, we 100% know that ROLL is right for us!