How it all started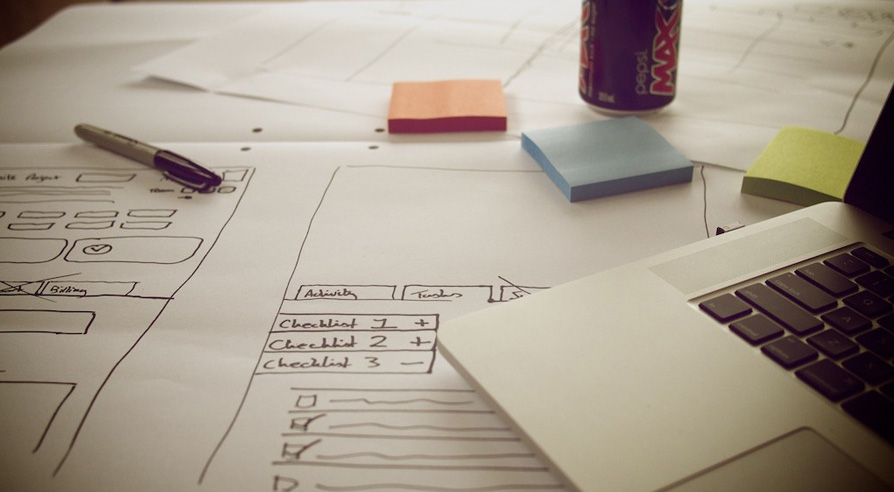 It all started a few years ago in our Creative Agency. Business was going great and the team was growing. But managing the business became more challenging. We tried a bunch of different tools and applications to help us run our business. While we liked many of them, sooner or later we always ran into the same problem – Key information spread across different tools and applications that weren't talking to each other making it hard (and time consuming) to really know how business was going, track progress on projects and to collaborate with our team.
Of course there are some tools that offered all the functionalities we needed but they were developed for large businesses and were just too complex and expensive for us.
That's when we had the idea to develop ROLL. A simple, easy to use tool to manage your whole business in one place.
Our philosophy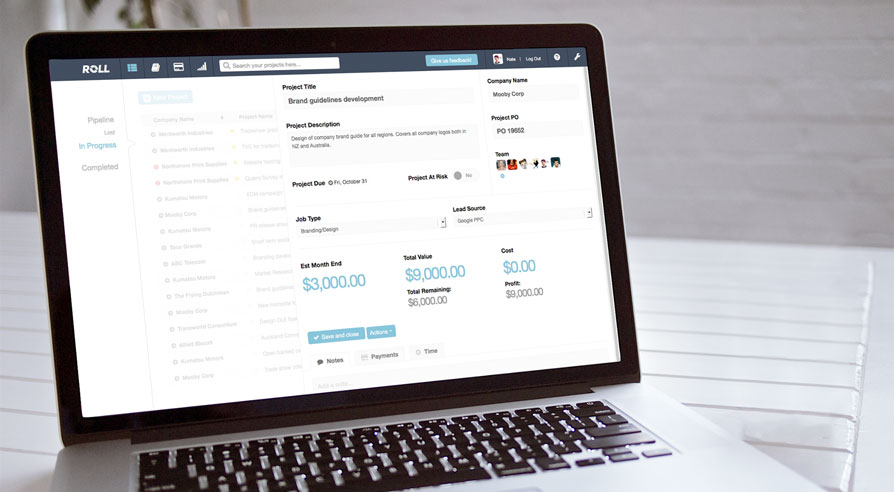 A lot has evolved and changed since. But one thing hasn't. The philosophy that underlies everything we do. ROLL is simple. Literally.
When we tried other applications in the market place, we always found software bloat and features that didn't make sense to us. For any feature to get into an official release, it has to pass the ROLL "everything simple" ™ test.
The key to ROLL is to provide you with excellent management of the workflow in your business. From sales pipeline and work in progress (WIP), through to complete work and invoicing. This is our workflow, it works for us and we think it'll work for you as well.