Take control of your business.

Manage projects, track sales pipeline, understand and grow your business.

Try Roll for free

No credit card required.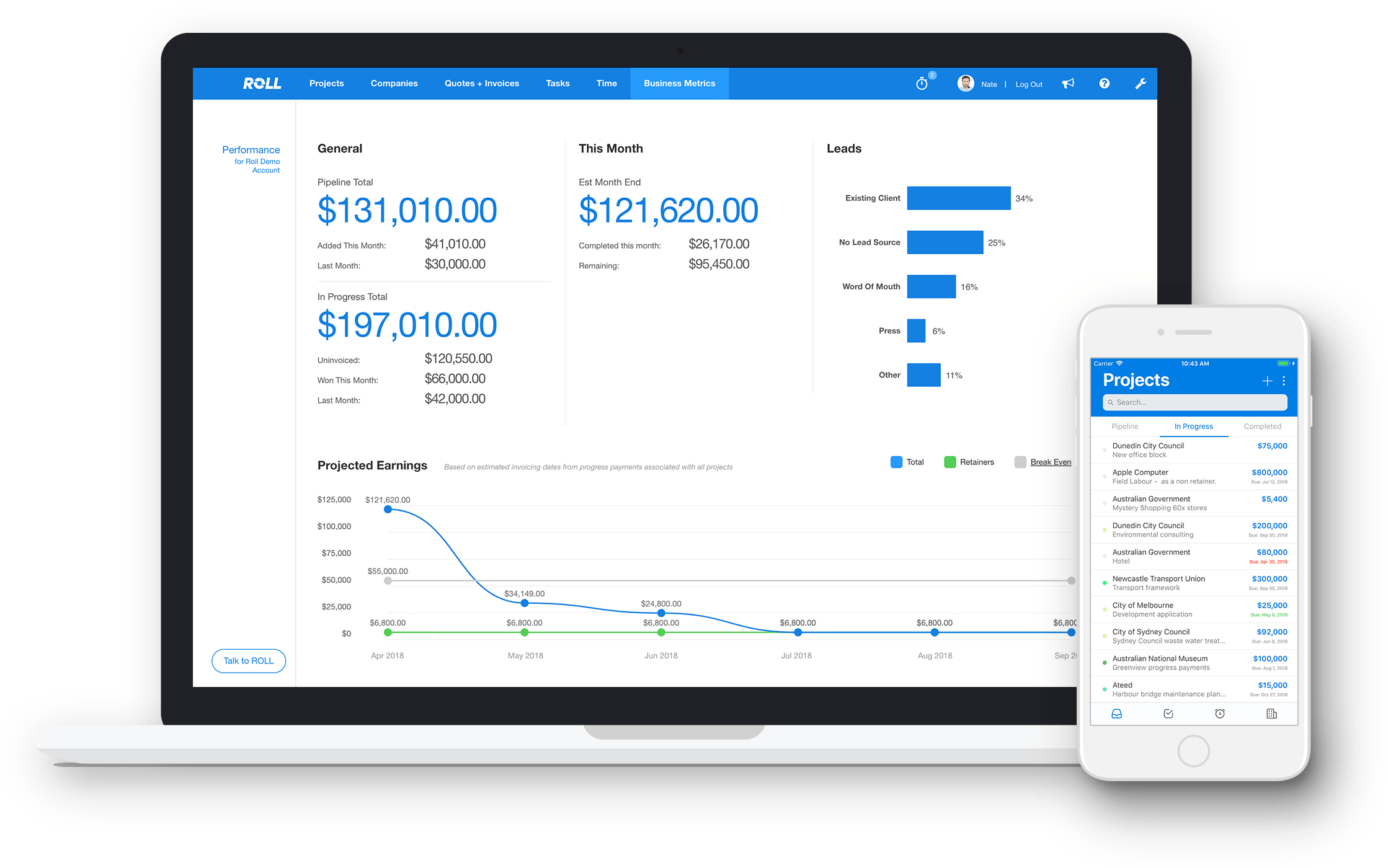 For business owners
ROLL focuses on business performance. Facts and figures give you the tools and visibility you need to run your business and get the edge over your competition.
One end to end solution: Stop using spreadsheets and paying for multiple applications
Simple and fast workflow that you'll love
Know in advance how much you are likely to invoice at month end
Get key metrics and insights on how your business is performing with real financial information
See your Sales Pipeline and confirmed Work In Progress in one place
See at a glance what stage projects are at and which team members are working on them
Get visibility on which projects are problem projects
ROLL gives you total control!
"What really makes the difference is the visibility it gives me into how my business and individual projects are tracking. It gives me accountability over the whole business.".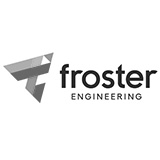 Jeff Froster — Owner, Froster Engineering