Subscribe for updates from our blog so you don't miss out:
One of our biggest user requests since we began has now finally been released in Roll!
With a simple click of a switch, now you can see a true understanding of project profitability, based on the actual cost rate of your staff, rather than their charge-out rate.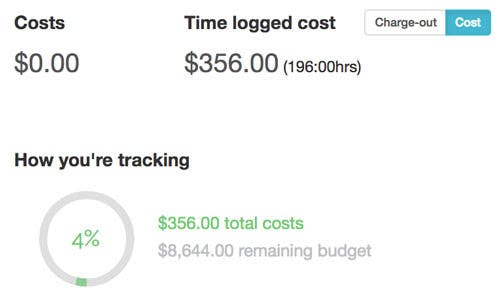 You can set this option on a per project basis, or you can go to the settings area of Roll and set the option globally for all your projects.
How do I set my staff costs?
Of course, we thought of this too. Now you can head to the user's area of Roll and you will see it's had a bit of an upgrade!
Now for each user, you can set their default cost (per hour) and also assign a default rate that you want them to use when entering their time - another great time-saving feature for your staff.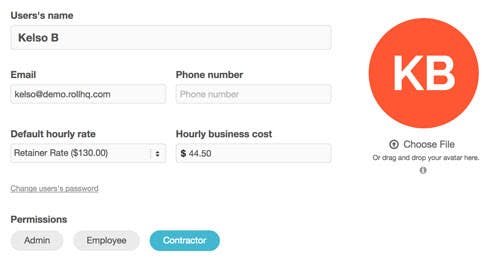 Where can I learn more?
If you're keen to see the detail on these new features, head straight to our support docs here.
Roll Product Roadmap
If you want to see a feature added to Roll or have some feedback, you can add it here. You'll also be able to see what else is coming up with the product. We love hearing from our users and often build what is suggested here!
To see the latest updates, log into your Roll account.
ROLL is the simplest way to manage your business and projects.