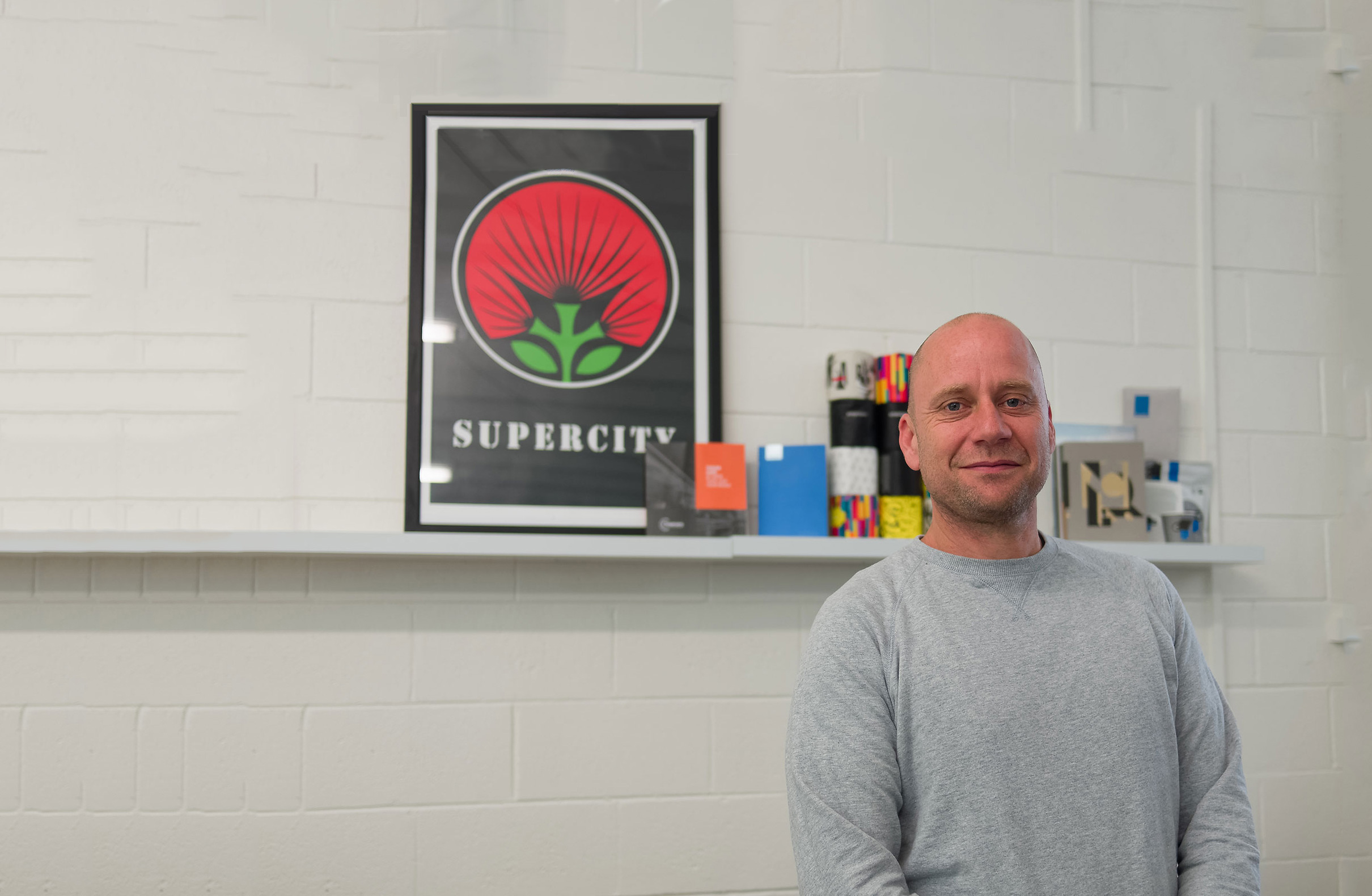 Simple Workflow Software.
So you can get back to the things
you love
Try Roll for free
A place for everything
and everything in
its place.
Your business data doesn't need to be spread across multiple applications and spreadsheets. Roll brings together your sales, your projects, time tracking and financials into one place.

Welcome to the new world of simplicity, control and visibility over your entire business.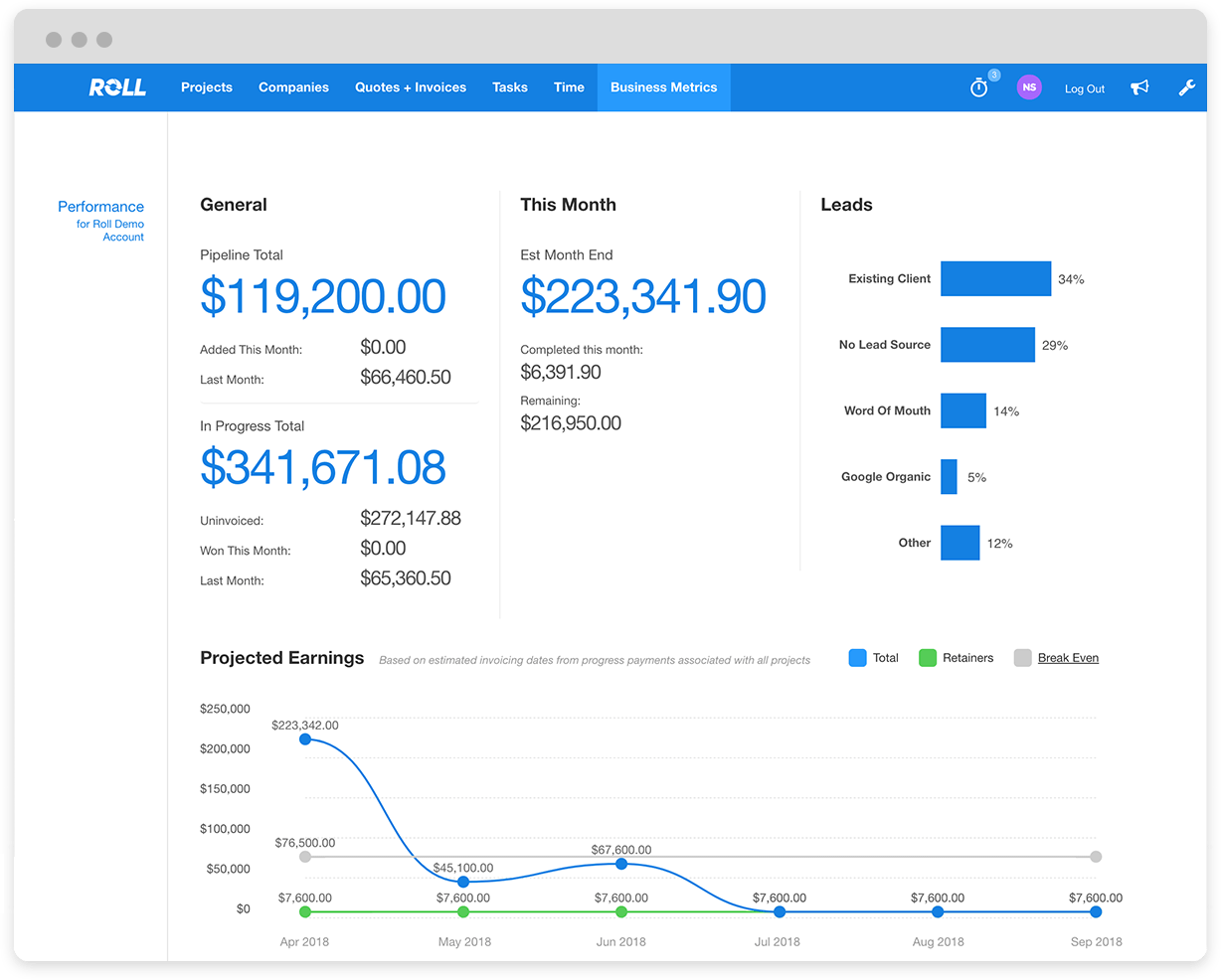 It's super easy to track my time, track costs against projects, send quotes and invoices and manage projects and tasks. But what really makes the difference is the visibility it gives me into how my business and individual projects are tracking. It gives me accountability over the whole business – that's what I like most about it.